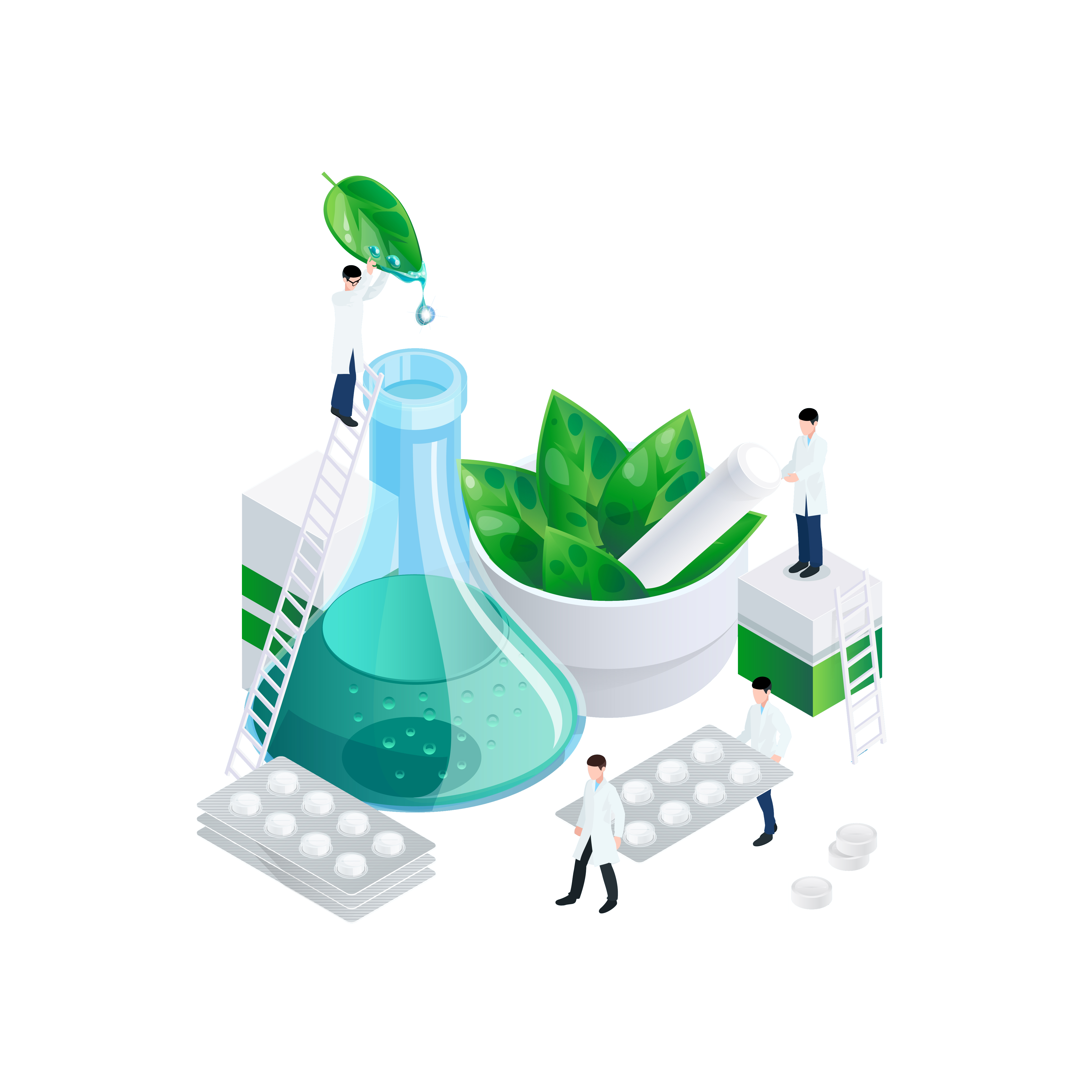 Leader in clinical research and development
Management of clinical trial projects and epidemiological studies in France and international
Supporting clinical trials in a more virtuous way
Axonal-Biostatem has been in the TOP 3 of independent French Contract Research Organization (CRO) for more than 10 years, has been present for more than 5 years at European and International level with success. Our purpose is to Participate in the evaluation of treatments and medical devices, thanks to agile teams where collective intelligence is privileged, in order to facilitate patient access to innovative therapies.
Agile and leading CRO
Advise, design, perform and analyze your clinical research
More than a service provide, a partner in your success
AXONAL-BIOSTATEM supports professionals in the pharmaceutical industry, medical devices, biotechnology companies and even academic sponsors on all types of study (Phases I/II to IV, early access studies, non-interventional studies, PASS, SCAC: Post-marketing clinical follow-up, etc.).
We are professionals in the evaluation of health products, we support our clients from the initial reflection stage to the production of publications and reports, in particular those intended for health authorities.
Top 3 Contract Research Organization
AXONAL-BIOSTATEM is one of the 3 largest contract research organization in France and is expanding its activity in Europe and around the world (Maghreb, Africa, Brazil, Argentina, Mexico, etc.).
Complete study project management
AXONAL-BIOSTATEM experts are able to provide full or partial clinical study project management based on customer recommendations. They adapt to all types of projects, whether pre-marketing authorization or post-marketing authorization.
The historical positioning of AXONAL-BIOSTATEM on non-interventional studies as well as on "ATU" and "RTU", makes the company one of the experts in the Early Access and Compassionate Access system set up by the ANSM and the HAS*.
AXONAL-BIOSTATEM is also one of the French leaders in studies linked to the "SNDS"*.
* AXONAL-BIOSTATEM has developed successful partnerships with companies specialized in these 2 subjects.
Clinical studies of medical devices
For more than 15 years, AXONAL-BIOSTATEM has also been managed clinical study projects on medical devices (CE pre-marking or post-marking (SCAC)).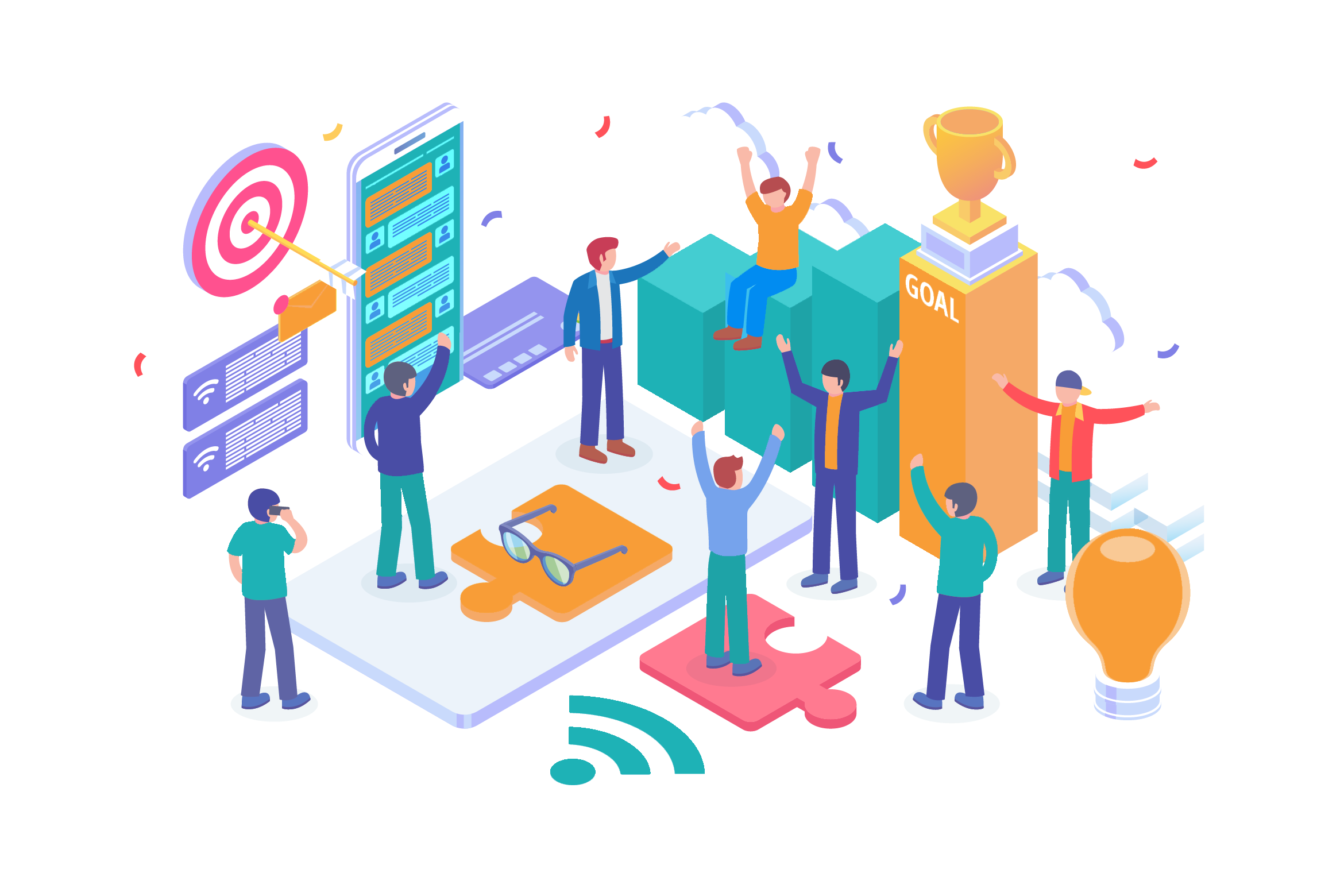 For more than 30 years, AXONAL-BIOSTATEM – a leading French CRO recognized as a strategic, reliable and essential partner – has offered global or partial management of your clinical or epidemiological research projects, in France and international. AXONAL-BIOSTATEM supports drug and medical device manufacturers, biotechnology companies and also academic sponsors in the management of clinical trials and studies (Phases I/II to IV), pharmacoepidemiological studies, surveys and observatories.

COMPETENCE, EXPERIENCE AND VERSATILITY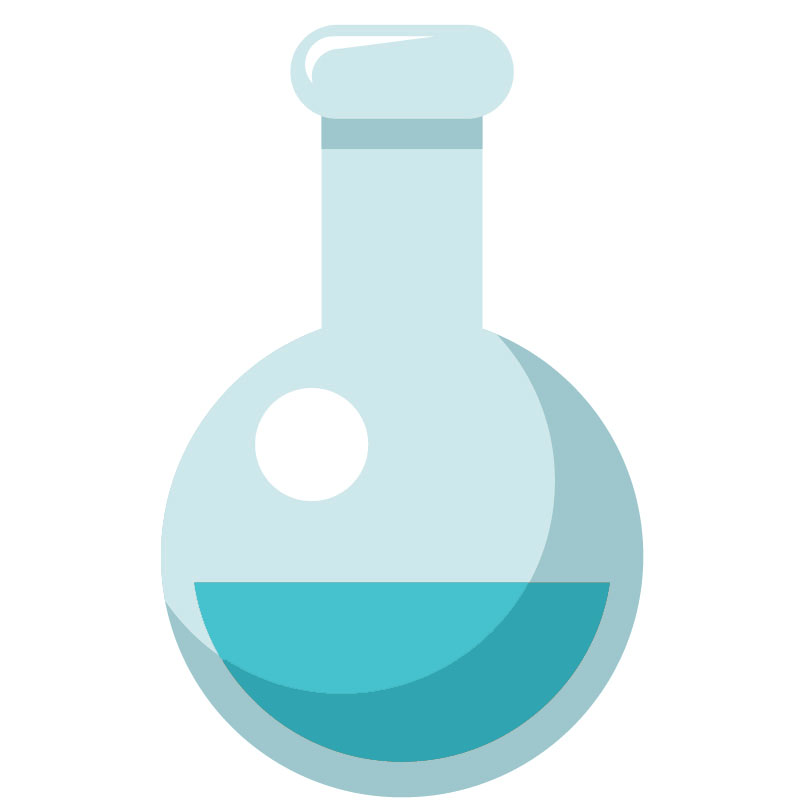 Drugs
We design and implement all types of drug studies
Clinical studies from phase I to phase IV
Non-interventional studies in the form of a register, observatory, cohort study
Early and Compassionate Access: Help holders of innovative molecules in the drafting of the protocol for early or compassionate programs, implement all the logistics necessary for the management of data collection, write periodic reports for HAS or the ANSM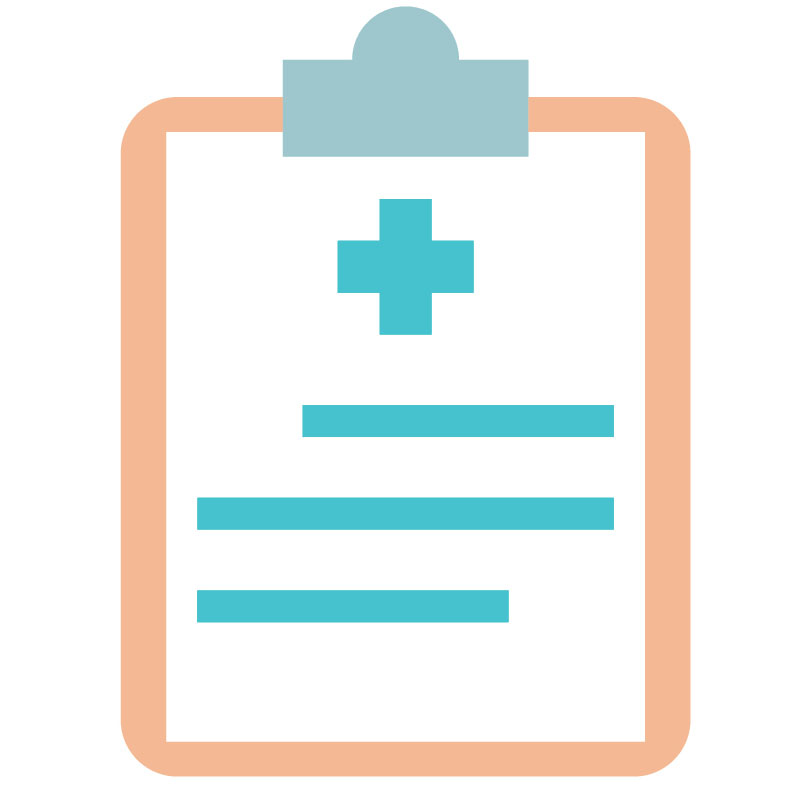 Medical devices
We design and implement studies or data collection
We carry out studies to obtain CE marking, post-marking studies to request reimbursement in France, SCACs to respond to HAS post-registration requests
We have all the expertise and jobs in-house to carry out a full study
Our internal and external consultants can draft marking and reimbursement files in France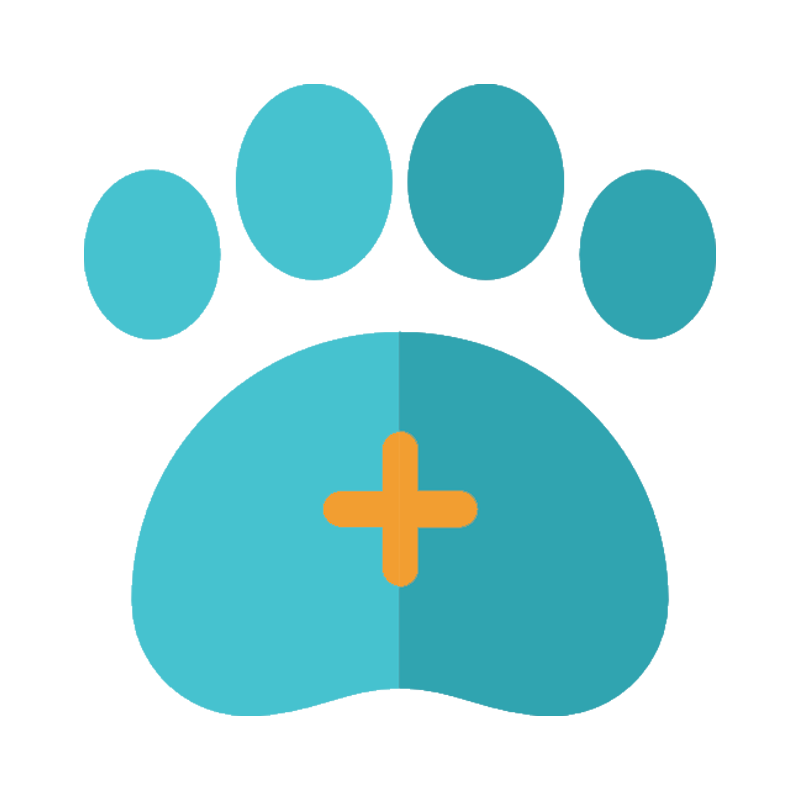 Other health products
We also have the competence to design the methodology and carry out any type of study in health fields such as non-drug interventions, cosmetology, nutrition, homeopathy, veterinary medicine.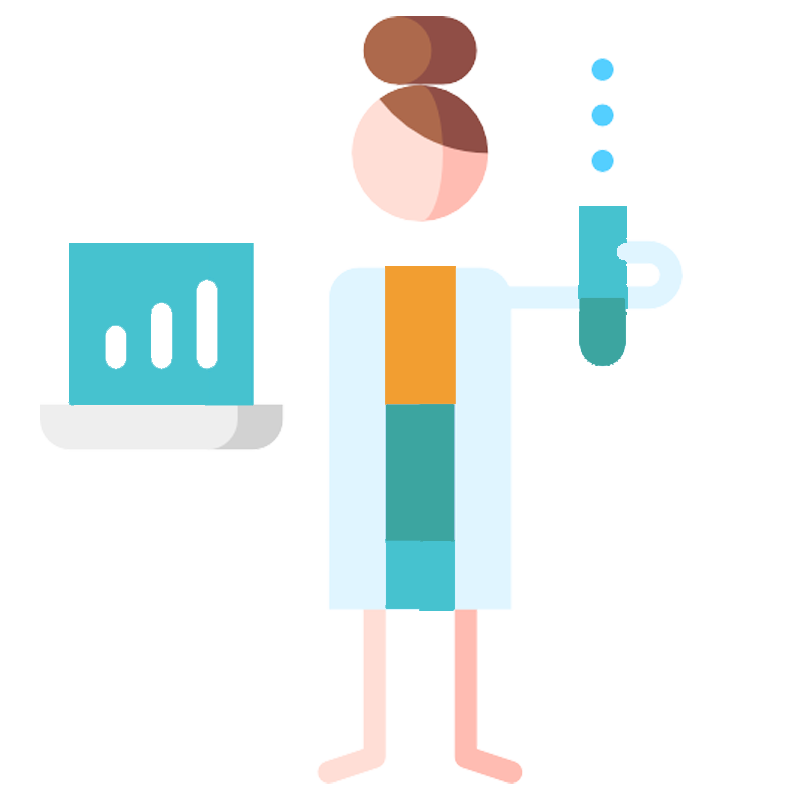 Other expertises
Design and organization of seminars and training on topics related to our expertise and the analysis of health data
Provision of technical solutions (eCRF, ePRO, IWRS randomization, apps on smartphones and tablets, development of specific applications)
Advice and assistance in responding to study requests from the authorities
Methodological advice in the development of protocols
Medical writing: protocol, newsletter, study reports, abstract, poster, scientific article
Assistance in finding research funding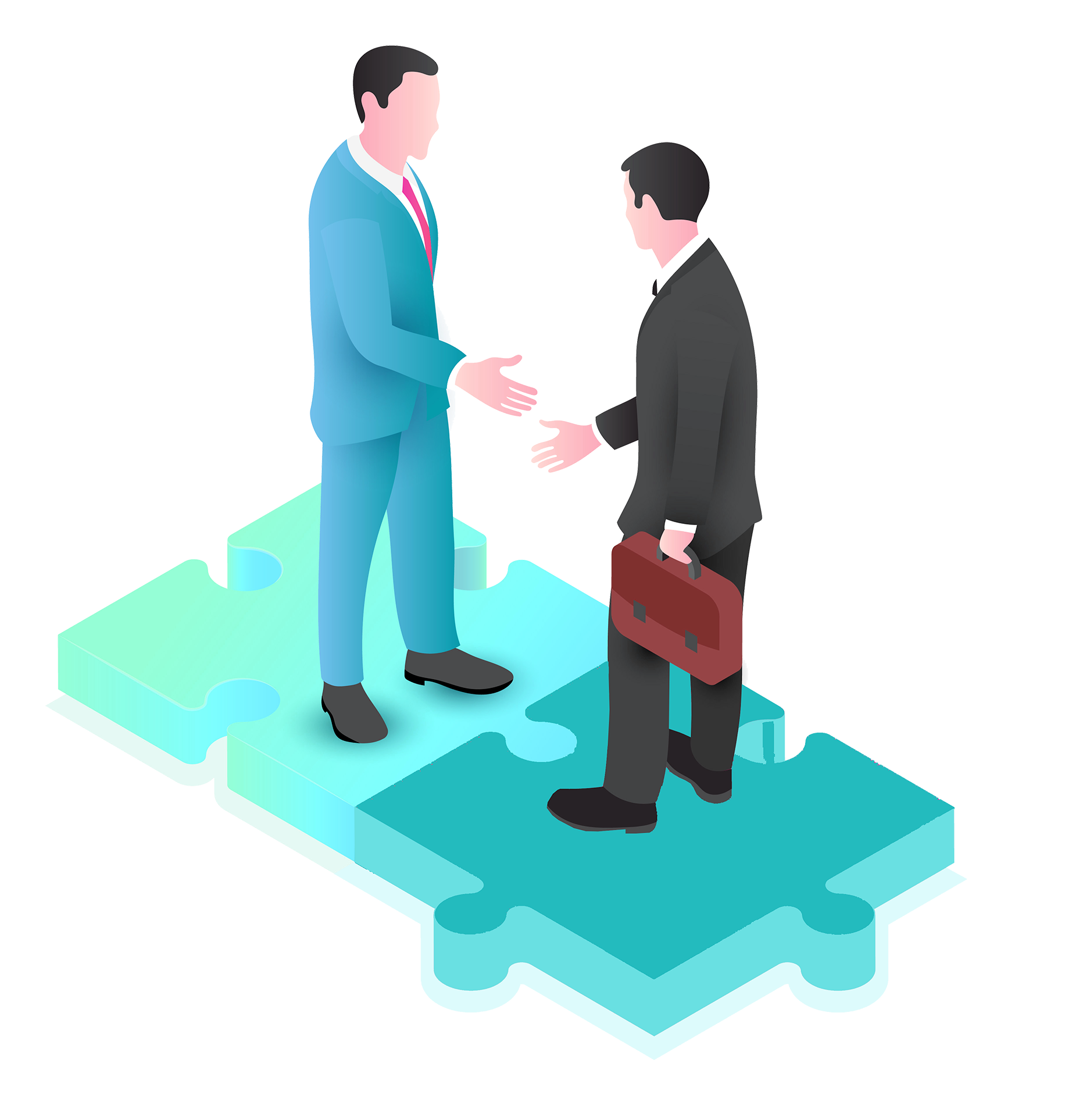 Client focus
With a Quality Management System that has existed for more than 25 years, our approach is voluntary, structuring and bears confidence and growth.
Our procedures are "living" and follow the evolution of clinical research. A clinical or epidemiological research project is always unique: our objective is the success of this project and customer satisfaction remains the best recognition for the entire company.
Opinions of our customers
"It was my first project here at RWD Europe when I joined in 2019 and I was really lucky to work with all of you. Axonal is a very good partner and RWD Europe will definitely recommend you for any future projects."
Project Manager of a big Pharma / Real World Data Generation Europe