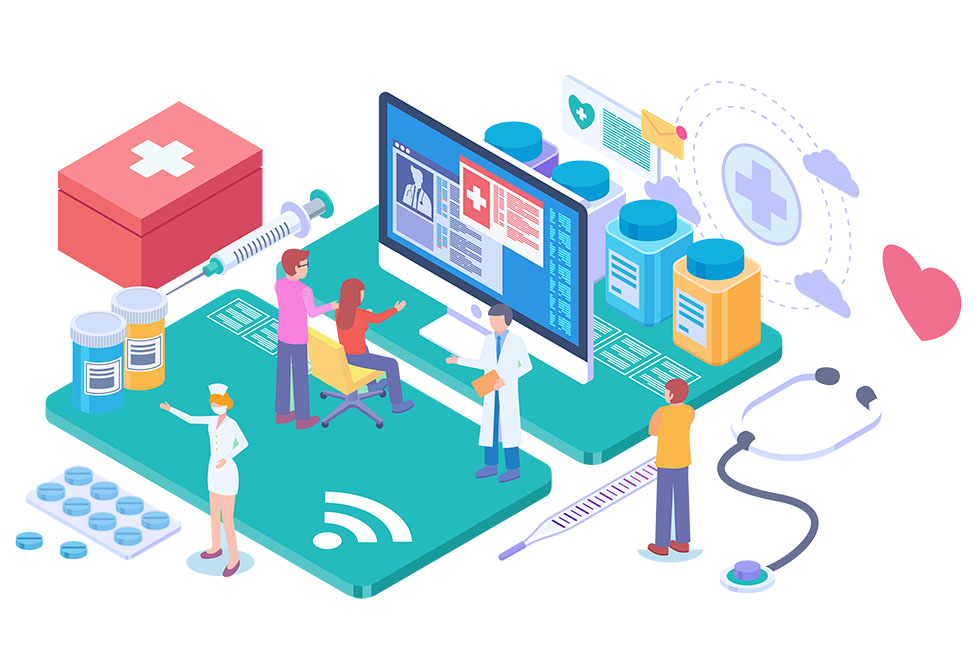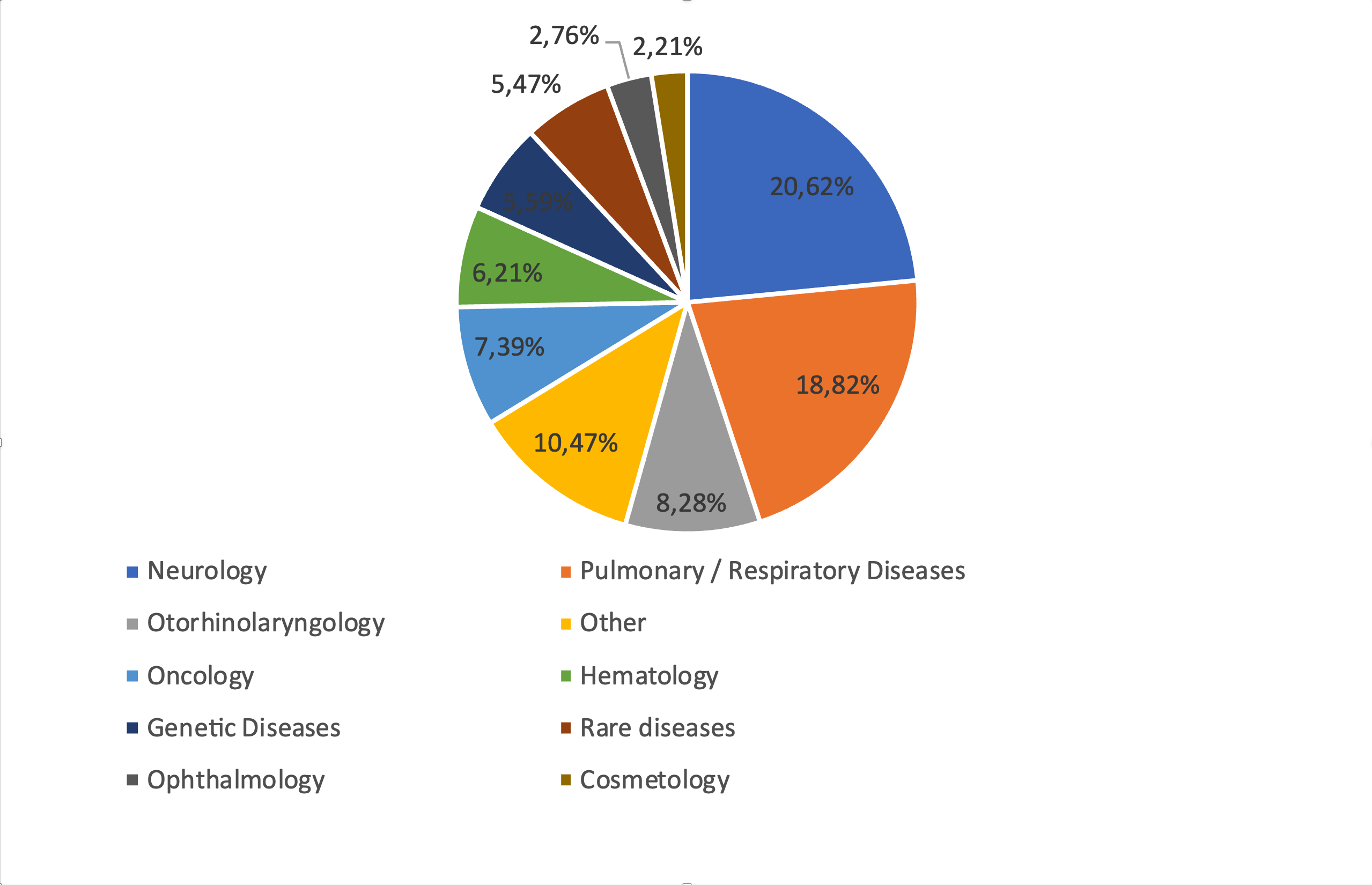 Representation of therapeutic areas in our studies
An extensive expertise
Thanks to more than 30 years of existence with a very experienced management team, we have in particular a strong expertise in oncology, rare disease, dermatology, ophthalmology, neurology, psychiatry, cardiology, diabetology, pneumology and infectious diseases, therapeutic areas for which we have many successful experiences to our credit, in all phases.
We work on all therapeutic areas and on various types of study, whether on drugs or medical devices. Our multidisciplinary team likes this variety of studies and specializes in your study (each study is unique) while retaining the experience of other studies carried out. With more than 1,000 studies to our credit, we know how to adapt and offer solutions to your problem, whether in terms of study design or during its implementation.
From oncology to rare diseases, we are able to manage studies involving many patients (or a very limited number of patients).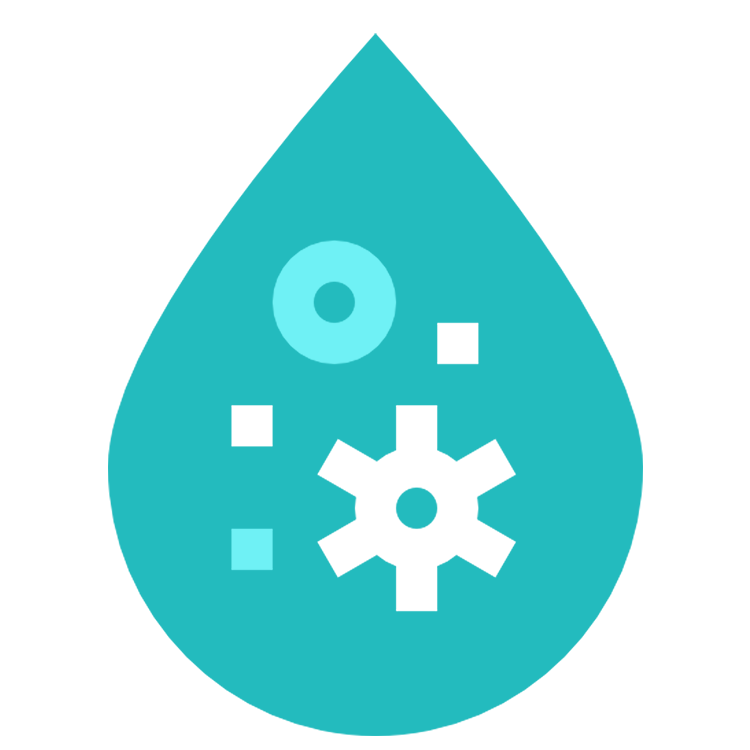 Oncology
For example, oncology represents more than 7% of our studies (see figure below). Whether on early access, clinical trials or real-life studies, our team has strong expertise in oncology and onco-hematology. AXONAL-BIOSTATEM is committed to helping research in these areas that affect a large number of people around the world.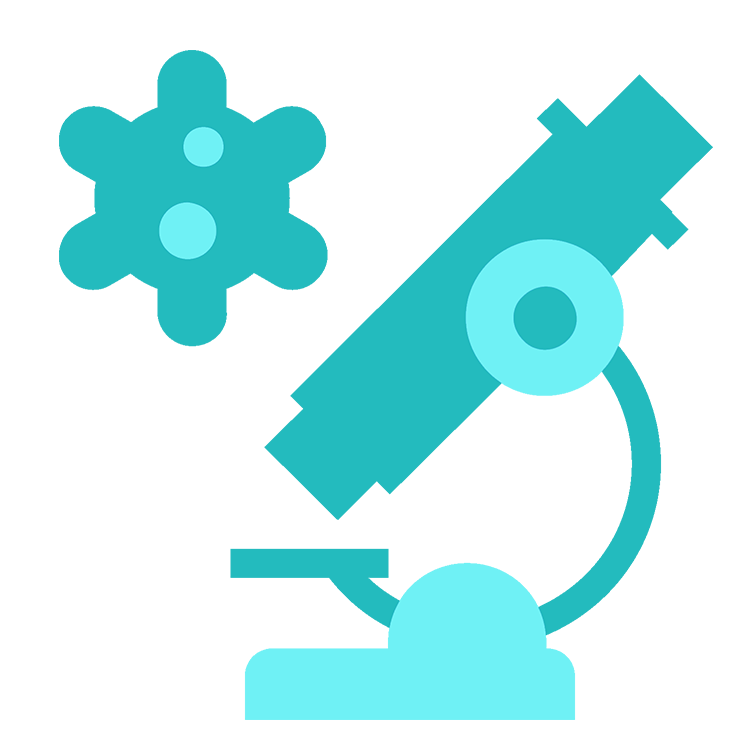 Rare diseases
Unlike oncology, where a large number of projects are launched each year, rare diseases are also a sector in which the AXONAL-BIOSTATEM team likes to contribute. Contributing to the building and helping patients to live better with their disease are very strong values for the team, which is mainly made up of scientists. We have the necessary expertise to understand and follow your projects whether they affect many or few patients. A great pride of the team is to work on gene therapy products that can cure patients, or at least greatly improve their quality of life.