Join our team

At AXONAL-BIOSTATEM, we are committed to being all actors in the innovation of tomorrow's health by directing our development and our expertise towards therapeutic innovations.
Our ambition is to promote the professional development of our employees by offering everyone continuous quality training and by offering them development prospects that enhance their skills.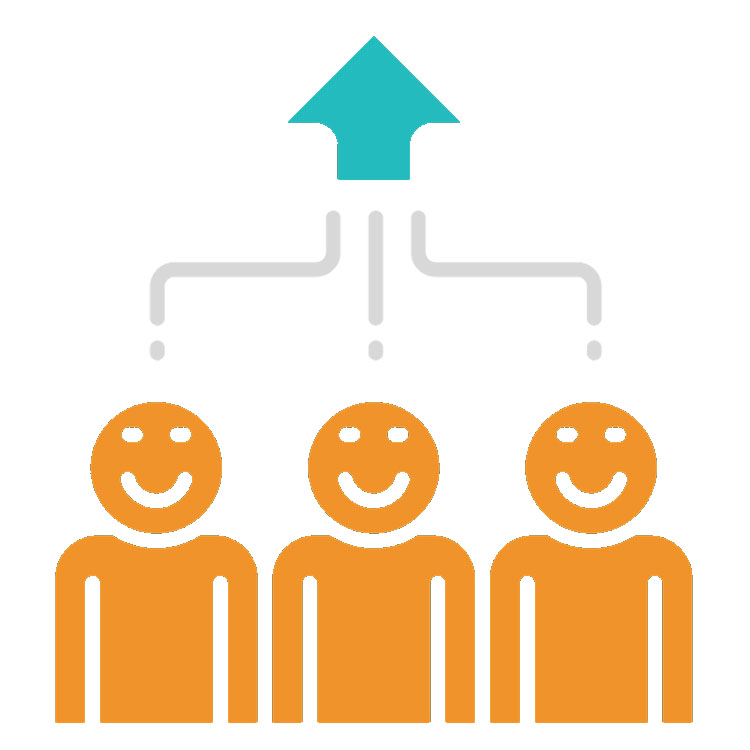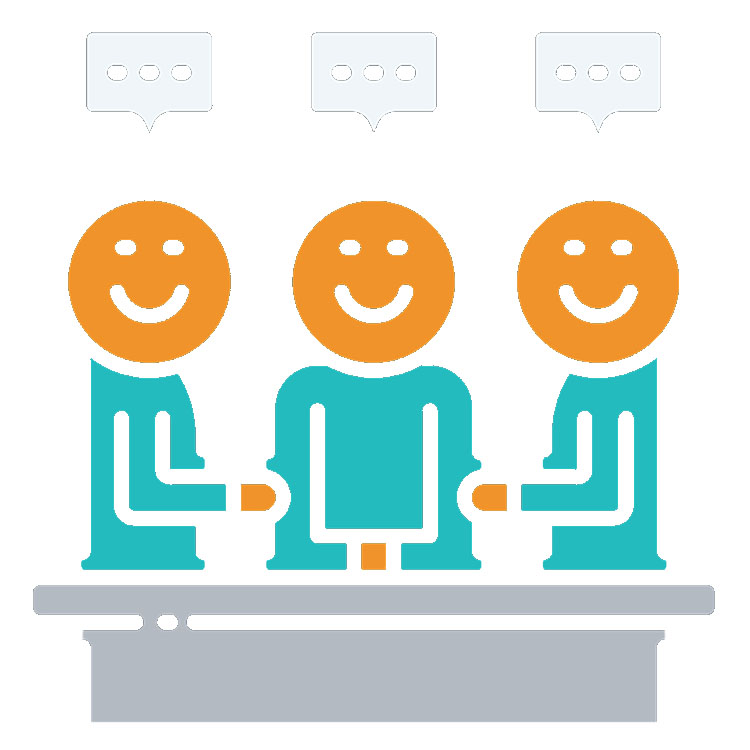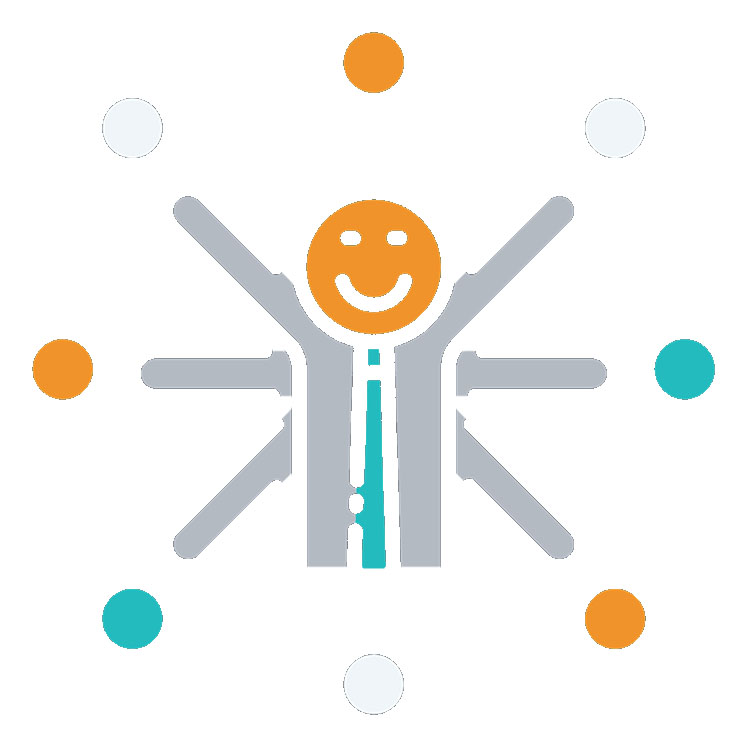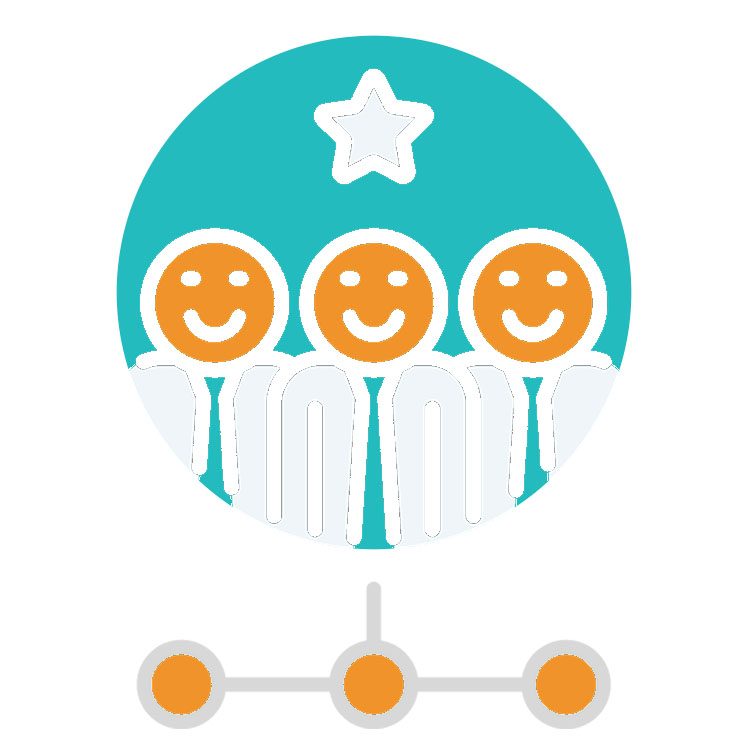 Join AXONAL-BIOSTATEM
Do you want to give meaning to your work? Integrate a company on a human scale? Trust, mutual respect, team spirit are values to which you attach importance? So join us! Ready to start the adventure? We take care of you throughout your journey!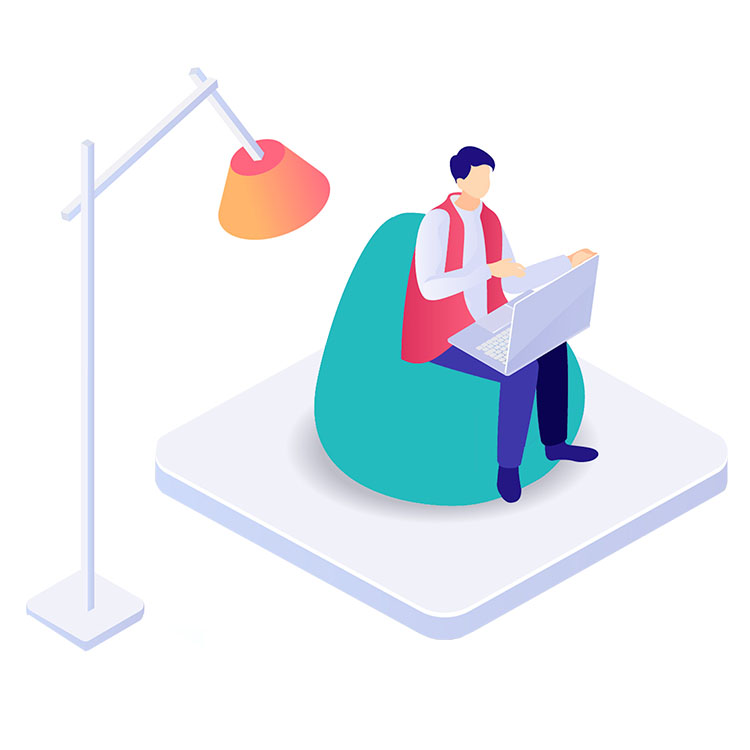 Possibility of working at home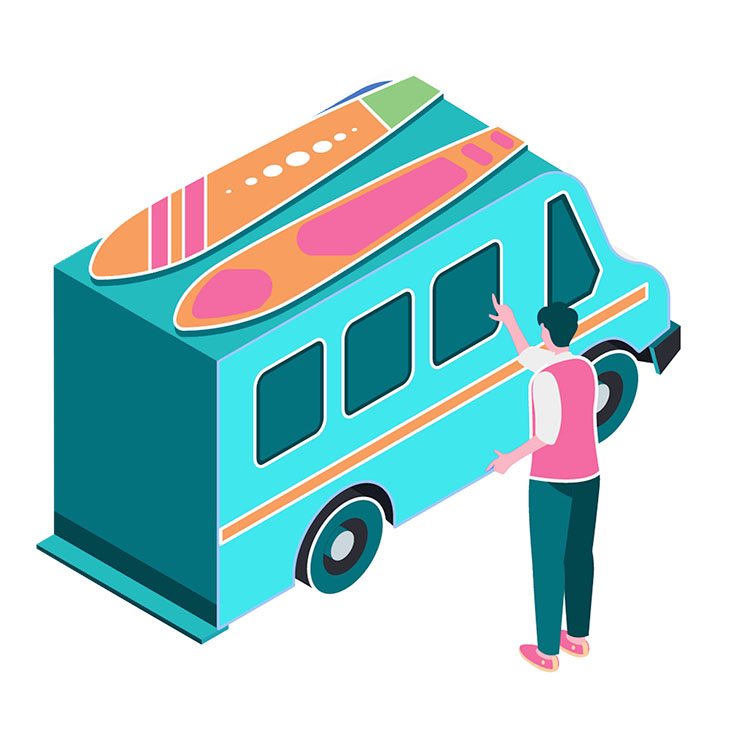 "RTT" / Reduction of working time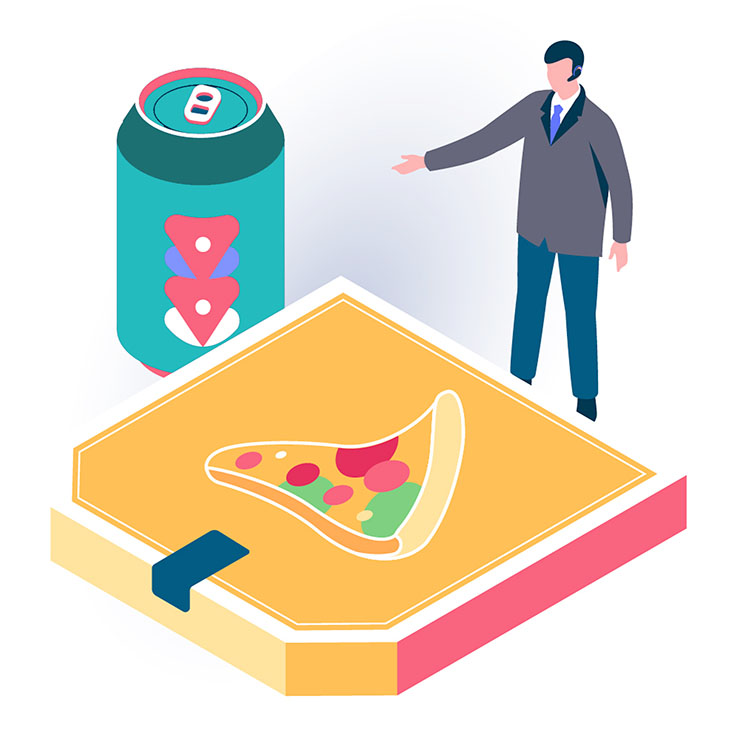 Restaurant vouchers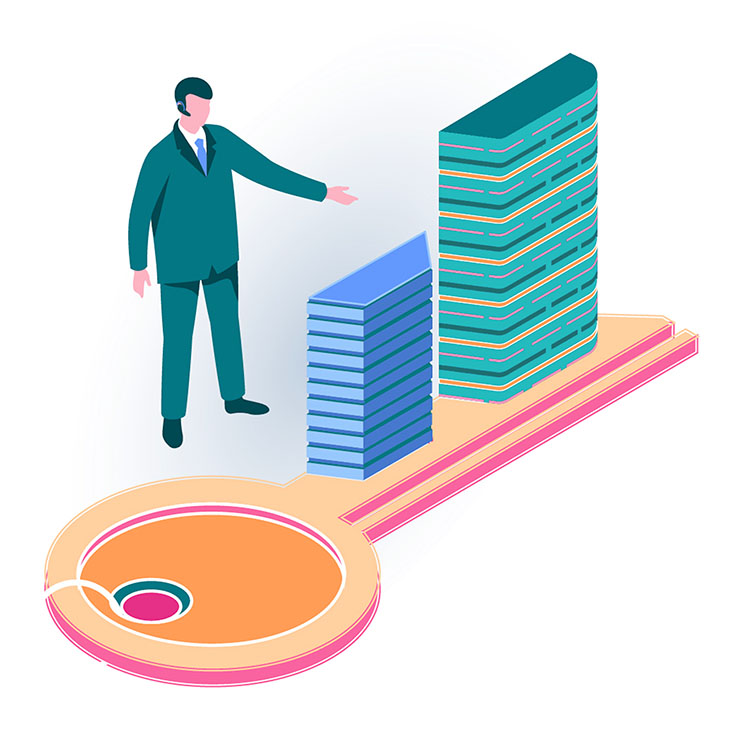 We are in constant development, which is why we are regularly looking for new members to expand the AXONAL-BIOSTATEM family, which is always looking for talented people, do not hesitate to apply!
We regularly recruit Project Managers, Clinical Research Associates, Data Managers, Statisticians, etc.
Submit your application, you will receive an answer and unless you object, we will keep your CV in our CV database for 2 years. Only your formal agreement allows a longer storage.
First exchange
First contact of about thirty minutes to get to know each other and discuss our mutual expectations, your background and the proposed mission. The objective is to see if the offer corresponds to your profile and if this offer meets your expectations.
First meeting
Meet your manager face to face to talk about your experiences, your missions, the position and its challenges.
Final
Discussion with a member of management team and/or a member of the team. This is the last important step before joining us.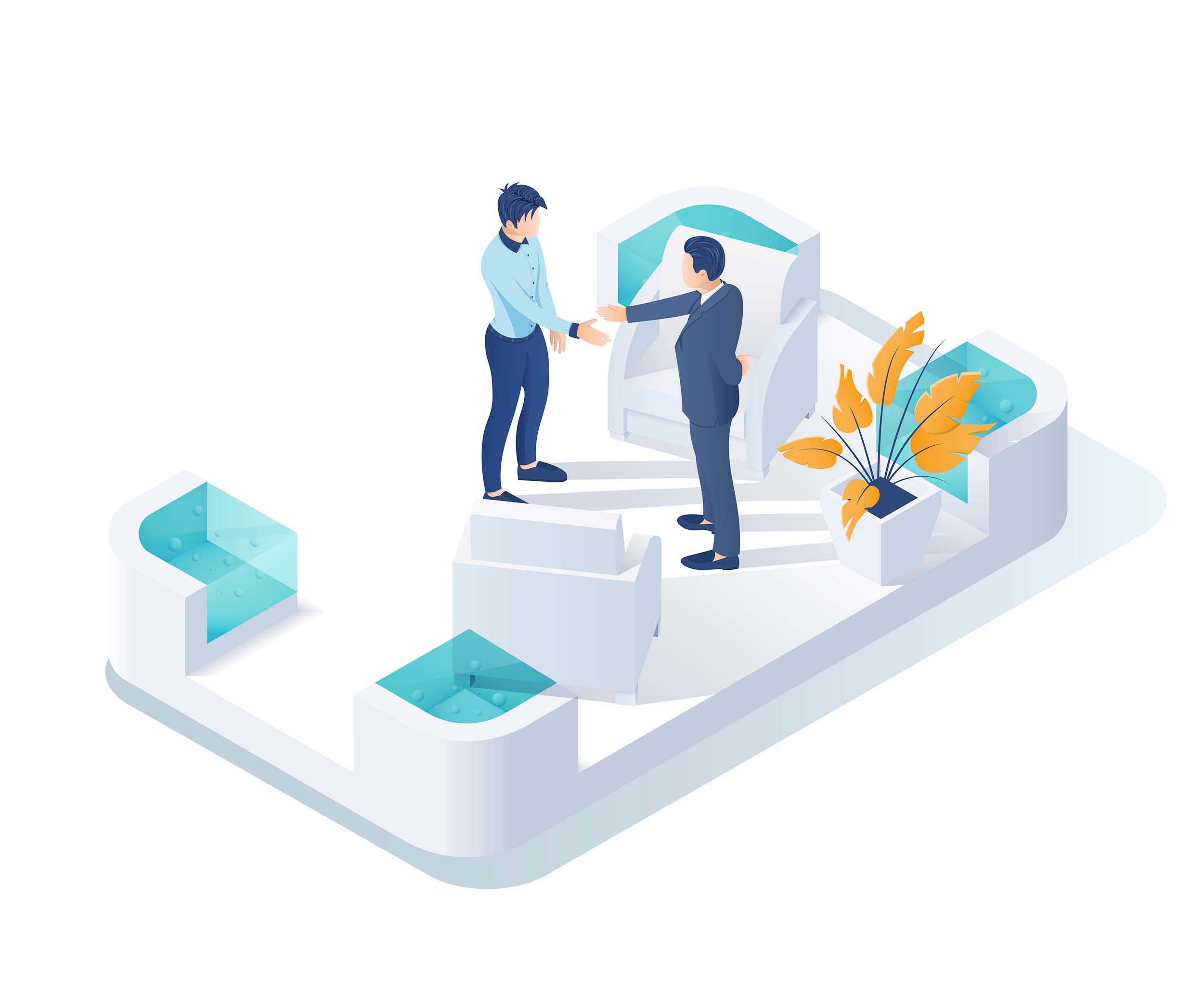 Your career opportunities