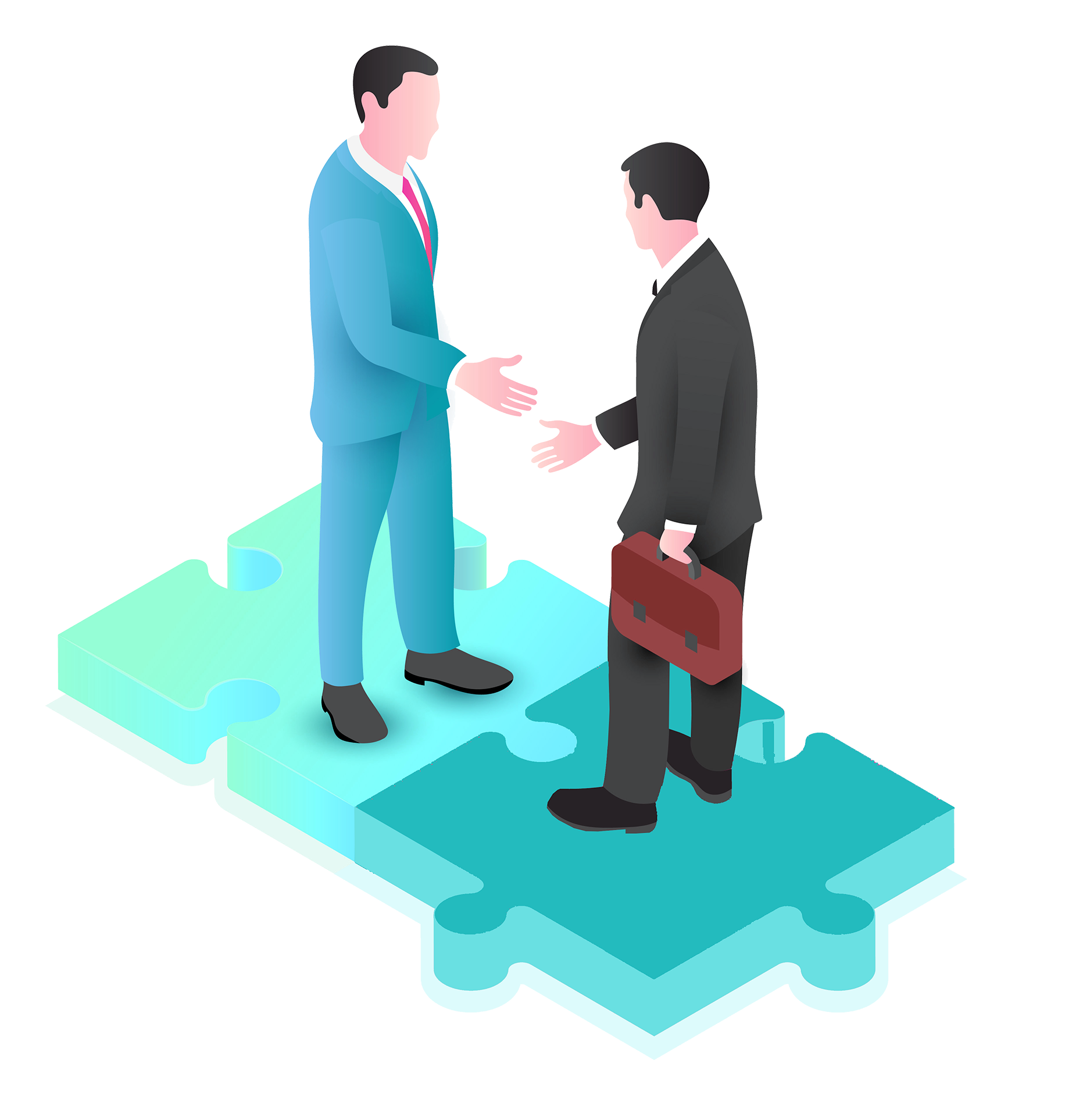 Customer focus
Our Quality Management System (QMS) is based on the ISO 9001 standard (latest version in force), which guarantees our customers and other stakeholders a solid organization based on controlled processes.
Governance is ensured by a Quality Assurance director, process owners and involved employees.
Years of existence of the QMS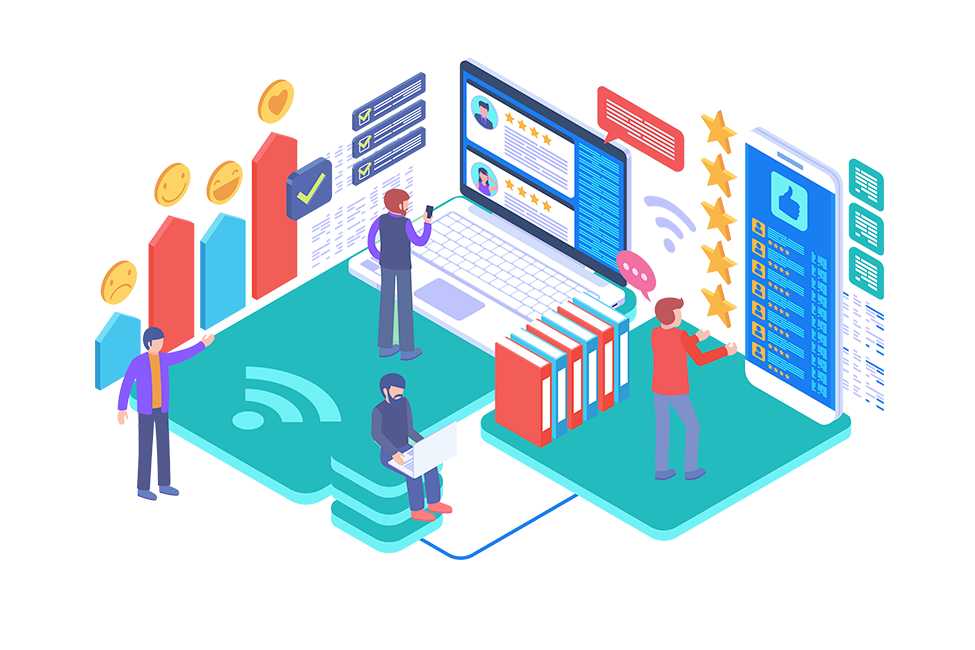 A guarantee of performance and quality
With our QMS, our vocation is to offer and provide quality services corresponding to the needs expressed by our customers, while maintaining ethical and deontological independence to them, a guarantee of objectivity of the work carried out. By favoring recurring exchanges throughout the projects with our customers and stakeholders and by collaborating with them in complete confidence, it is necessary to understand their present needs and to meet them, to anticipate their future needs as well as possible and to strive to exceed their expectations.
AXONAL-BIOSTATEM KNOW-HOW
Our quality approach
4 priority areas of our quality approach
Scientific excellence of research in respect of the patient and the regulations in force
Innovation and technology watch
Satisfaction of the customer and other stakeholders
Overall business performance
Compliance and continuous improvement
Our main activities in accordance with the regulations in force and in a logic of continuous improvement:
Document management (draft, review and validation of procedures, work instructions, forms, and training/awareness of employees),
Risk management,
Management of indicators and dashboards,
Management of internal audits and audits of external service providers,
Management of non-conformities,
Management of CAPA and continuous improvement plan.